PIANOFINDERSOUTHWALES
Nigel Morton's Piano Page
INSTRUMENTS ABOUT ME WHAT I DO F A Qs HOME
nigelmorton@pianofindersouthwales.co.uk
What I Don't Do
REMOVALS Milan Zimany (From A to B Transport)) 07503 975948
A very accommodating and reasonably priced Cardiff based remover of Upright Pianos. Will offer a reduction in price on mention of my name.
John Bennett ( Bennetts Removals) 07968 539383 (01446 421736)
A long established Barry based removal company ,highly recommended and happy to undertake the moving of both upright and small grand pianos .Be sure to mention my name for a small discount on price.
Gardner Pianos - 02920 390060 mailto:enquiries@gardnerpianos.co.uk An established family business happy to undertake the safe removal (and storage if necessary) of any piano.

FRENCH POLISHING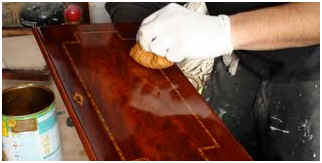 Tony Bourge - 02920 253511 . Workshops in Gabalfa, Cardiff ; in- house work occasionally undertaken by negotiation.
Mike O'Keefe (Polisher) /Workshop --------------- Tel: 02920 491881
---
Coach House Pianos
878 Carmarthen Road Swansea SA5 8HR, Tel: 01792 584584
USEFUL LINKS
PIANO DEALERS: http://www.gardnerpianos.co.uk
FAQ's about PIANOS: http://www.uk-piano.org/piano-forums/forum-8.html
PIANO TUITION: http://www.penarthpianoacademy.co.uk/