PIANOFINDERSOUTHWALES
Nigel Morton's Piano Page
INSTRUMENTS ABOUT ME WHAT I DO F A Qs HOME
nigelmorton@pianofindersouthwales.co.uk
What I Don't Do
REMOVALS
John Bennett ( Bennetts Removals) 07968 539383 (01446 421736)
A long established Barry based removal company with storage facilities, highly recommended and happy to undertake the moving of both upright and small grand pianos .Be sure to mention my name for a small discount on price.
Milan Zimany (From A to B Transport)) 07503 975948
A very accommodating and reasonably priced Cardiff based remover of Upright Pianos. Will offer a reduction in price on mention of my name.
Gardner Pianos - 02920 390060 mailto:enquiries@gardnerpianos.co.uk An established family business happy to undertake the safe removal (and storage if necessary) of any piano.

FRENCH POLISHING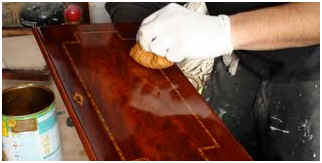 Tony Bourge - 02920 253511 . Workshops in Gabalfa, Cardiff ; in- house work occasionally undertaken by negotiation.
Mike O'Keefe (Polisher) /Workshop --------------- Tel: 02920 491881
Coach House Pianos
878 Carmarthen Road Swansea SA5 8HR, Tel: 01792 584584
USEFUL LINKS
PIANO DEALERS: http://www.gardnerpianos.co.uk
FAQ's about PIANOS: http://www.uk-piano.org/piano-forums/forum-8.html